First project at the Rosewood Studio (rosewoodstudio.com) is a Shaker night stand. I started out with twelve board feet of walnut.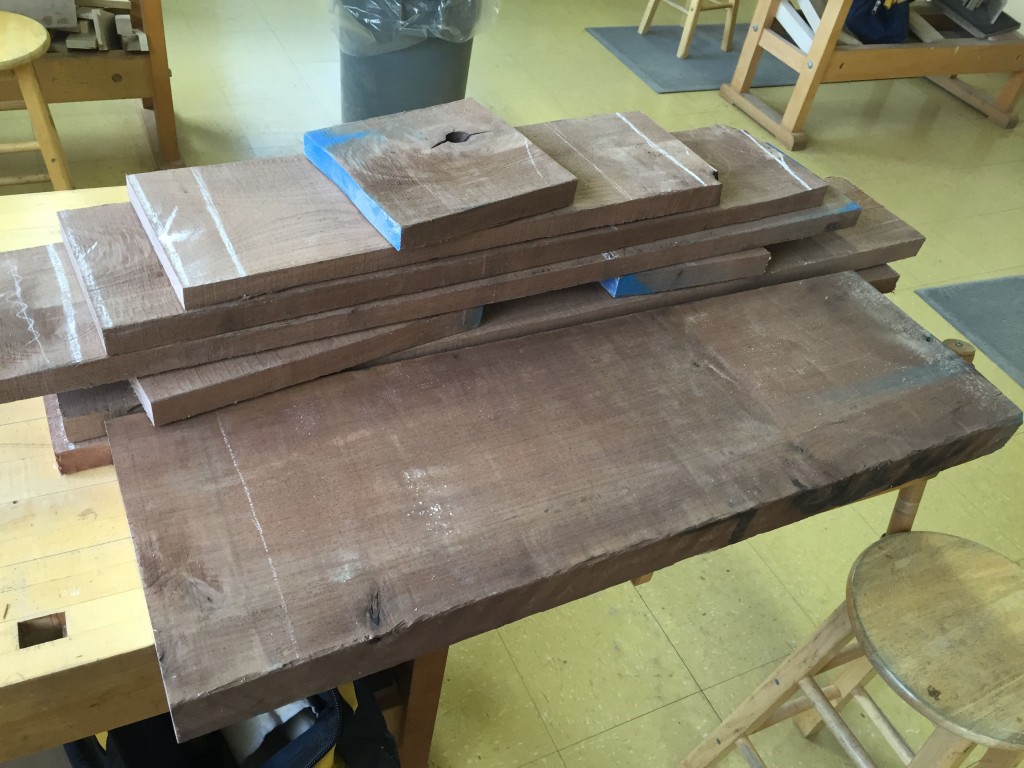 The first steps were cutting and shaping the legs. A high angle smoothing plane was incredibly helpful cleaning up tear out in places where the grain changed direction.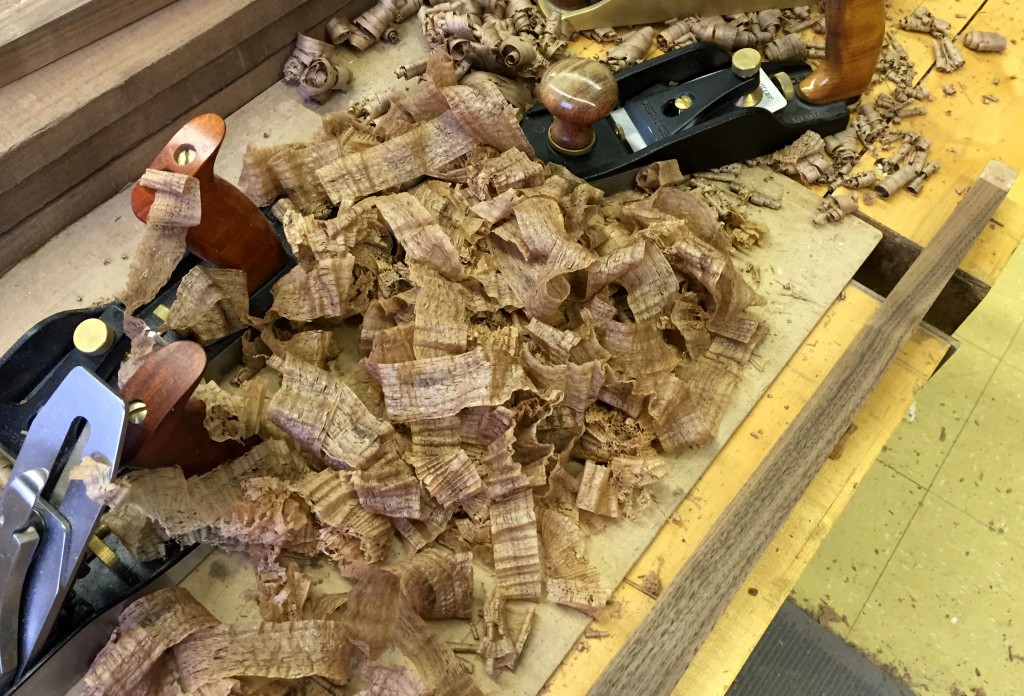 Next came the aprons, fitting tenons, and gluing up the carcass.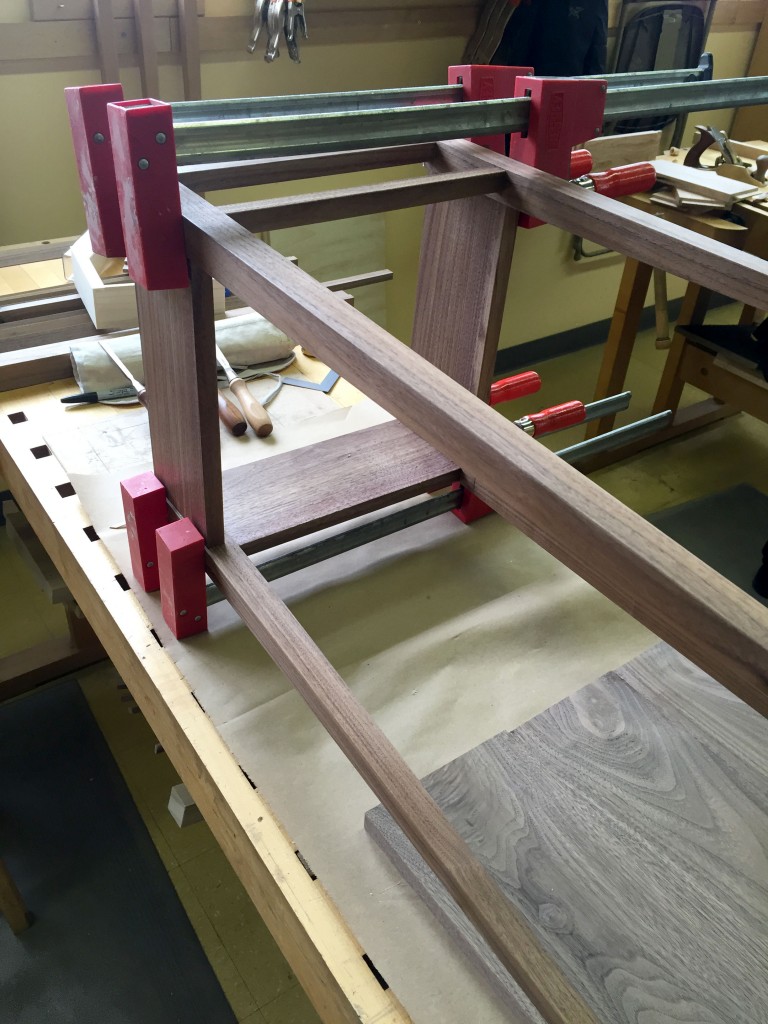 Dovetail time! After weeks of practicing it's finally time to take these pro.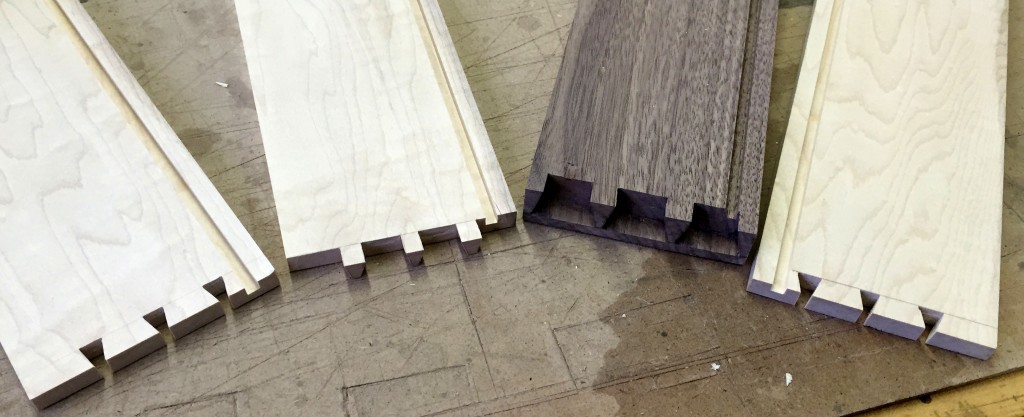 The rest of the drawer is maple with half blind dovetails on the front.
Fitting the drawer.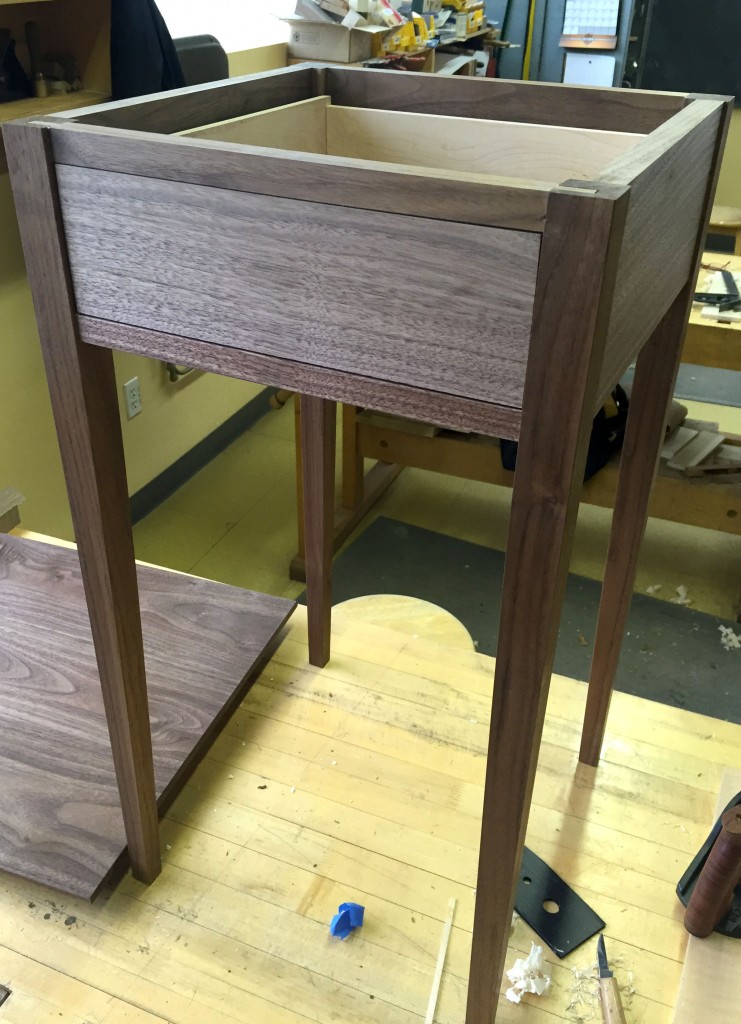 The table top took a lot of hand planing. And regular planing. I didn't do that all by hand. That'd be a lot.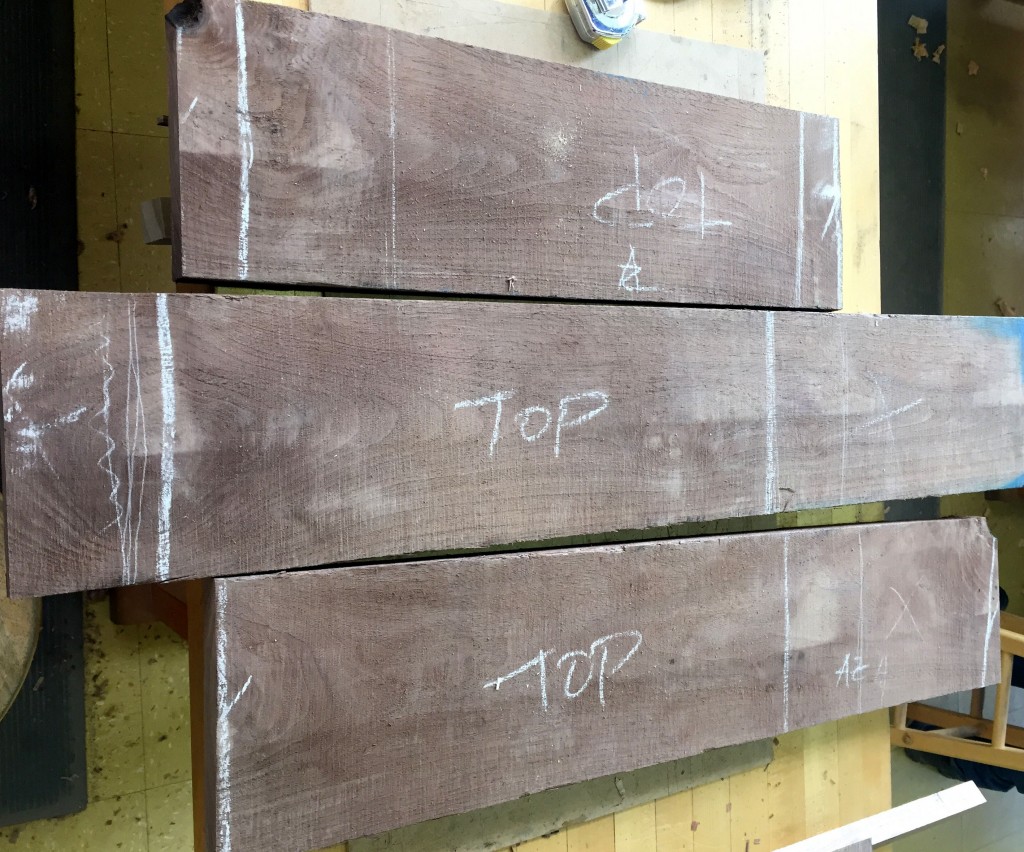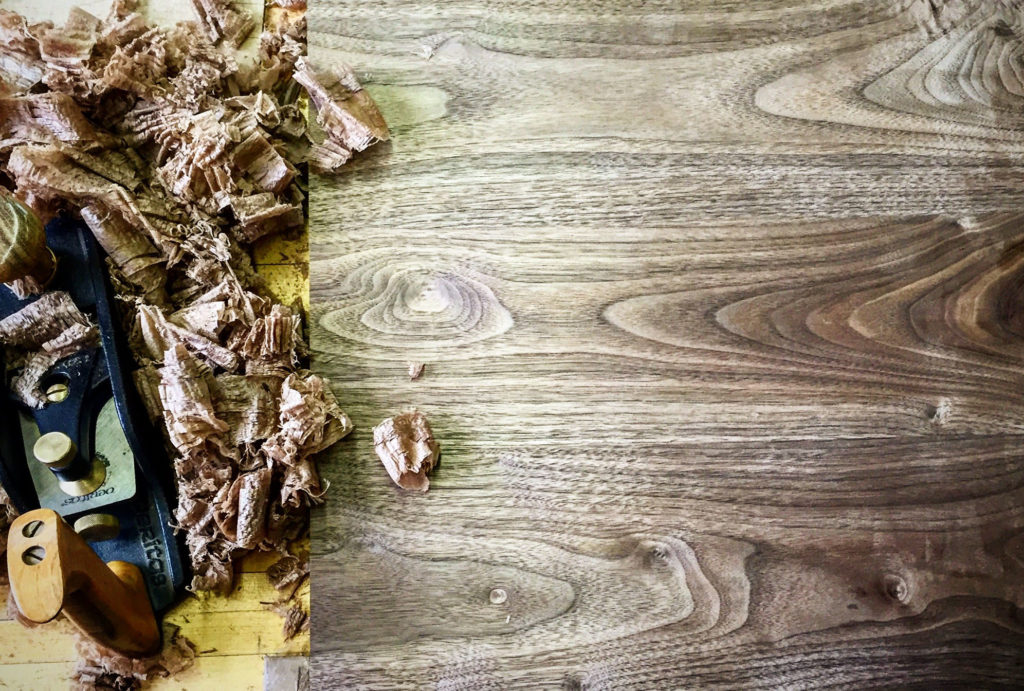 It's too bad no one will ever see the beautifully planed drawer slides on the inside of the table.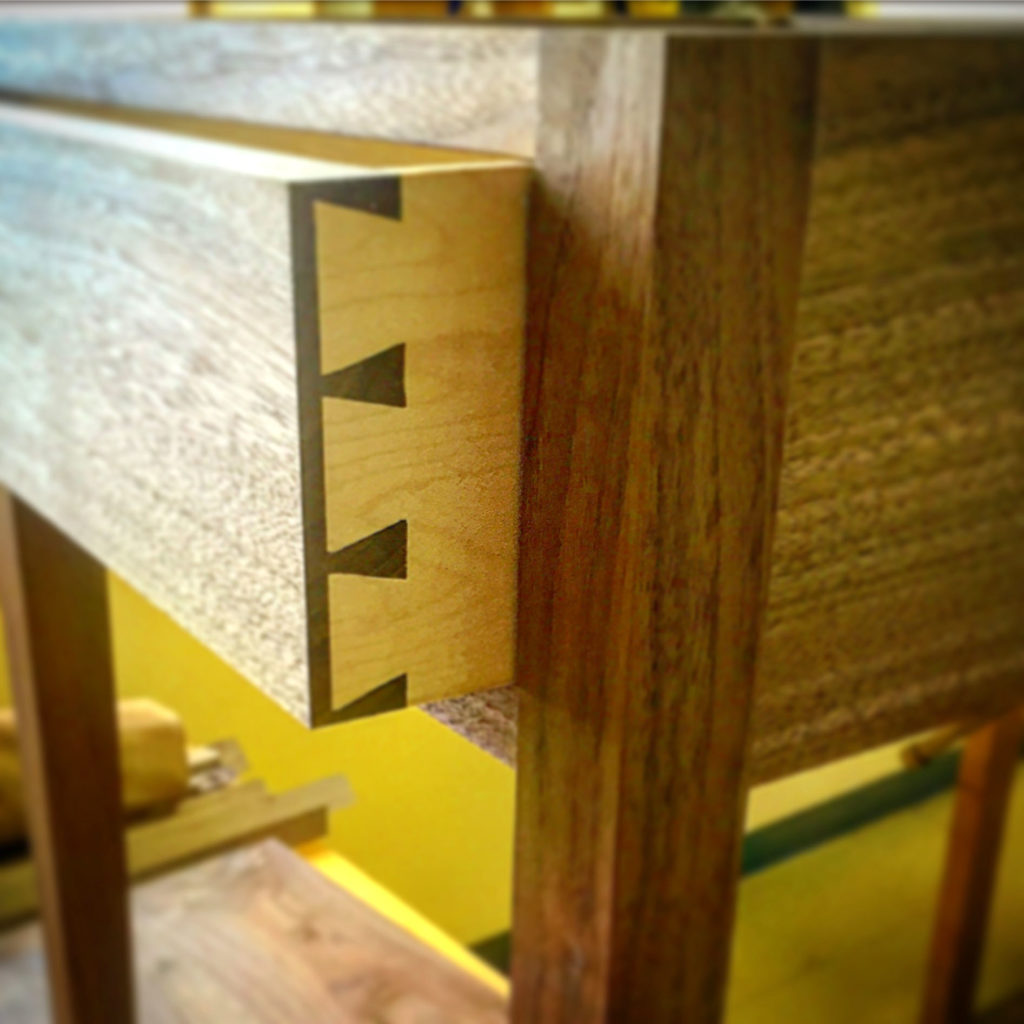 The final assembly: fastening the top in place and turning a drawer pull out of a small chunk of walnut left over from the legs.